by Tenzin Wangmo
Sep 17, 2021
Tips and Tricks for Marketing: Becoming For You
Tips and Tricks for Marketing: Becoming For You
Marketing strategy is a holistic process that makes a business direct its limited resources into existing opportunities so that a maximum amount of sales can be captured.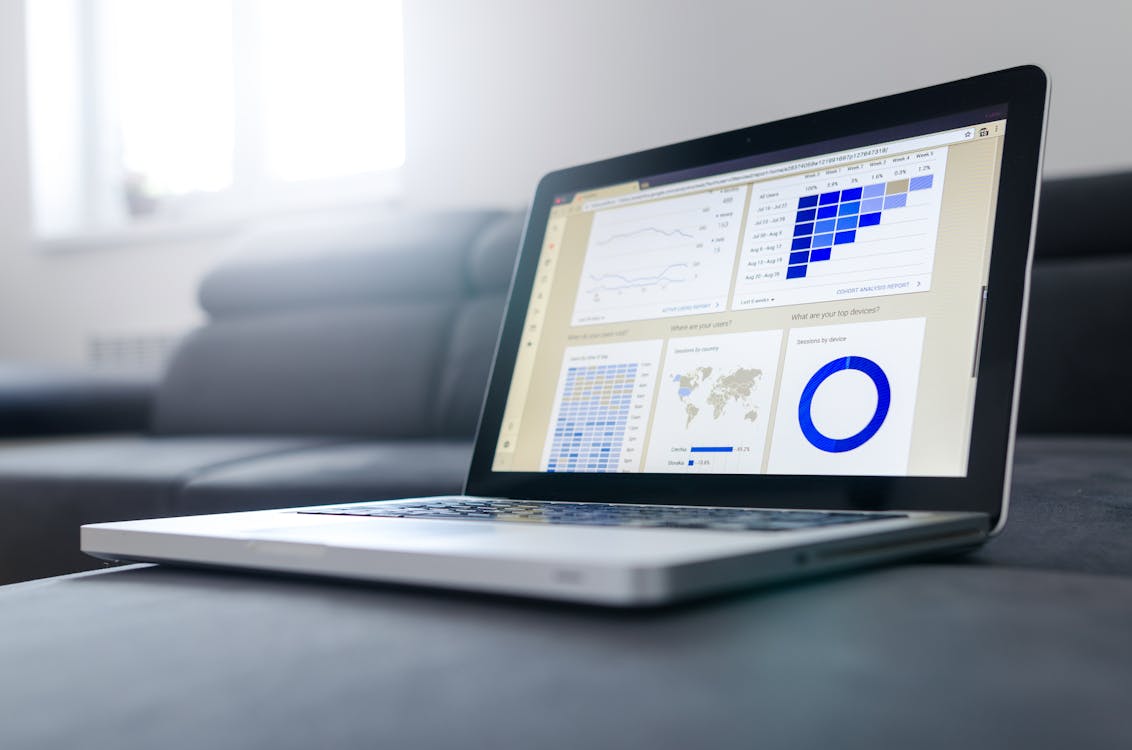 You can use strategies to plan and create a suitable layout for your business.
1. The marketing mix
It s all about being at the right place at the right time. You can't forget about the right product.  With the 4 P's of marketing, companies ensure that they have a reliable, in-demand product that remains in the market at a competitive price. The concept is that once you implement all the 4 Ps, it will result in higher sales.  
Product: You have to understand what you are selling and why your customers need that product. 
Price: How much is your product worth? What do you charge and how does that impact the traffic?
Place: This refers to where you market your products. Is it the right place for the ideal customer and which channel might be more effective for sales traffic? This also depends upon the type of business you run.
Promotion: How do people hear about your business? Are your promotional strategies actually helping drive sales? Figure out your right promotional strategy.
2. PEST analysis
PEST stands for Political, Economic, Social and Technological. This analysis will help you understand how these factors affect the out of your business. Brainstorming in each template will help generate new ideas. 
Group: Review ideas and try to correlate them to your strategies.
Rate: pick the best ideas likely to have an impact on the business. 
Share: Involve your stakeholders into the mix. Present and share the best ideas with them.
3. SWOT analysis
Strength, weakness, opportunities and threat make up the whole area of a business. Identifying these areas will help you take advantage of the best situation while identifying the internal and external factors affecting the business. 
Tips on the right marketing
Affiliate marketing can be a successful venture to gain additional income for individuals who can tap into this industry. This is a multi-million dollar industry helping drive e-commerce sales globally. Of course, you don't become affluent overnight. You need to know how to drive traffic to your promotional page and convert viewers into customers. 
1. Target audience 
Before you decide your marketing strategy. Think about the type of demographic you would like to target. Is it up and coming homeowners or street fashion enthusiasts? The type of lead you have can narrow down the products you would like to promote. Before you join an affiliate program, reach out to the seller or company and ask for support on necessary resources. One of the important components is inquiring about where you can log in to your sales and how you can keep track of your commission. 
This is where customer segmentation and targeting can prove useful. Ask for documentation on the different types of customers and the services they are being catered to. 
2. Own your audience
An owned audience is a useful component because its much more intimate than just selling and buying. These aren't just customers. These are people who believe in you and trust you.
3. Content 
Content is in every piece of communication you use. You need to know how to connect with your customers before putting out a product. Writing in a broadly understandable way will reach out to a wider customer base. You also need to make your content centered around the reader.  Answer their questions, provide them with detailed information, but written in a way that is accessible.
4. Know your products
Knowing what you are selling is what will distinguish you from competition. When you recommend your products, you need to be seen as an expert or someone who can provide detailed information. A good way to know your products is to do your research. Try using some products yourself or look an reviews. 
5. Credibility and transparency. 
Be ethical in your strategies and practices. If you hide the fact that you will get a cut of the profit, it will look suspicious and ruin your credibility. Be honest about which seller/company you represent and the product details so that you can garner returning customers who trust you and believe your products. 
6. Invest in yourself 
Set aside a marketing budget and make sure you don't skimp on it. Keep track of where you spend and how much. Managing and having financial records to rely on will ensure that you have something to rely on. Review your expenses and profit at least twice a year. 
7. Try different marketing tools.
One size does not fit all. Try different marketing tools like influencer marketing, TV ads, email newsletters. Combine all the different tools to make sure your business presence is reaching out to people everywhere. 
8. Deliver on your promises
There is no point in having great products and great strategies if it doesn't reach the consumer. Match up your capabilities to the business goals and actually deliver.